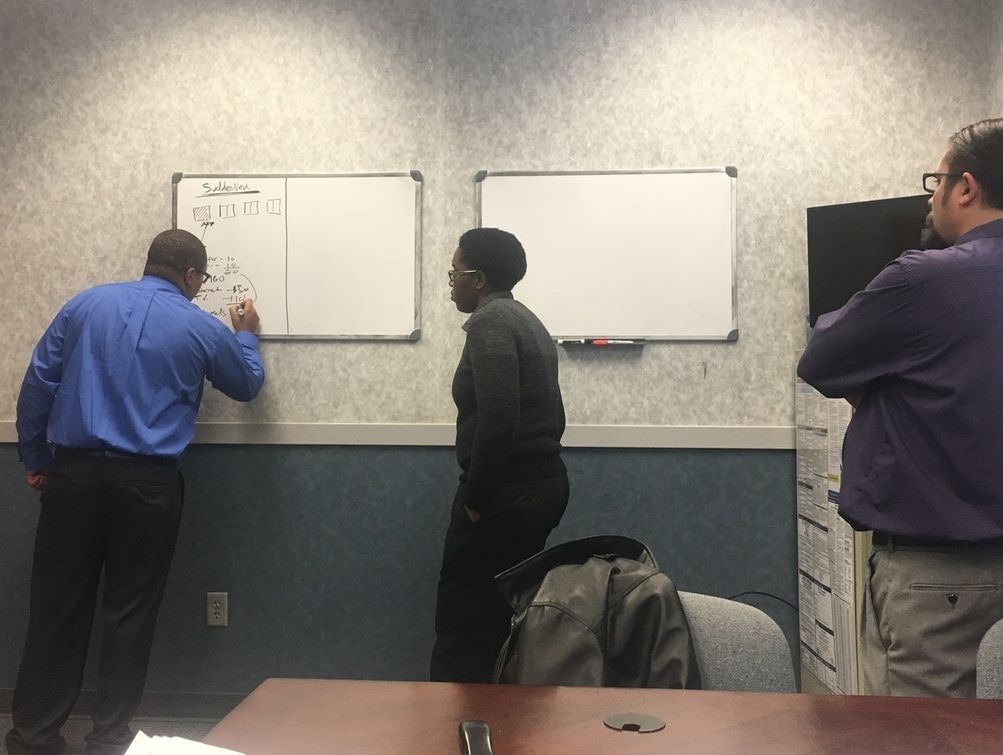 New Age Internship Program
Becoming a New Age Intern
New Age Marketing is now offering a vibrant new PAID internship program for the Summer and Winter Seasons. Each intern will have the opportunity of learning the business processes of our marketing firm while getting personally developed by our top management staff. After the selection process, some determined interns will be given the chance to attend paid leadership summits throughout the country and learn from the best mentors in the industry. New Age Interns gain sharp leadership skills and business management training that will prepare them for career-oriented success. As a result, at the end of each internship season, we will select the top 5 interns and offer them a full-time position to join our team.
Applications Due Soon
Our selection team is finishing up the final rounds of applications. Please feel free to apply before registration closes.